Knowledge, passion, and integrity for our client's success.
Since 1986, Pine Creek® Nutrition Service, Inc. (PCNS) has provided practical dairy nutrition consulting and management services based on sound science and economics. Our consulting animal nutritionists offer a combined 130 plus years of consulting experience to benefit our clients. We also offer substantial large herd management and industry support experience. 
The management team of Pine Creek® Nutrition Services, Inc. includes Dennis Daugherty, Jim Tully, Brian Rainey, and Steve Riesenbeck. These managing partners are responsible for consulting oversight and overall PCNS direction.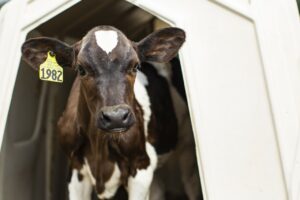 This newsletter uses some recent research to remind us that stress is never good. The first one reviewed is from NY on conventional operations. The
Read More »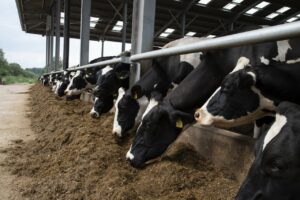 The first time I heard mid-lactation milk fever was in 2005. We got a call from a client in Hanford regarding half a dozen cows
Read More »
We have been taught that you shouldn't use a word to define itself. However, there are exceptions. Like, referring to an orange as being orange
Read More »